Our values make us who we are. Combining highly skilled therapy with personable, ethical and outcome-oriented service is truly powerful and unique. Doing the right thing for the right reason all the time is who we are.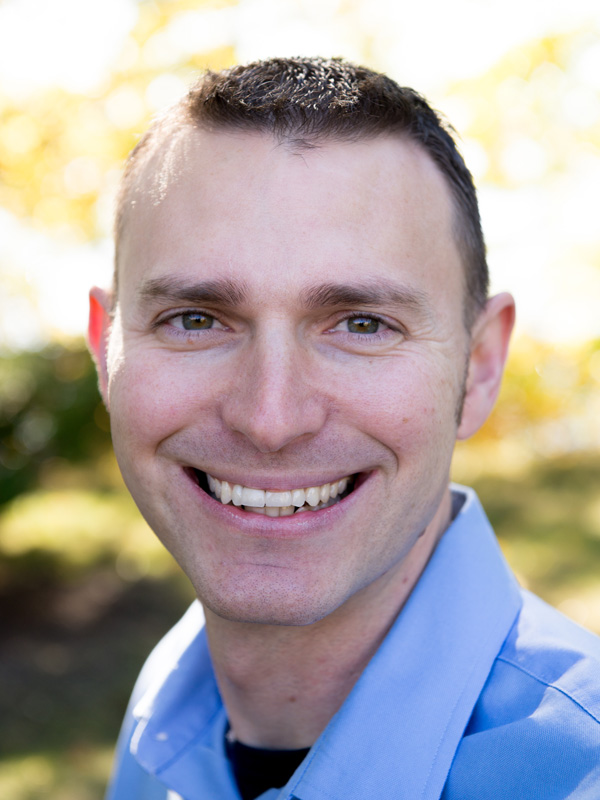 Phil Chamberlain
PT, Cert DN, Cert VRS, Cert MST, Cert OM
Owner and Physical Therapist
Phil earned an honors degree in Physiotherapy from the University of Hertfordshire, England, in 2002. He worked initially in the National Health Service in the UK where he gained an appreciation for a treatment philosophy that sought maximal clinical benefit for minimal cost.
Managing Partner and Physical Therapist
Jonathan is a graduate of Husson University. Jon earned his Bachelor of Science degree in Kinesiology and Human Movement with a minor in Psychology in May of 2008 followed by a Doctor of Physical Therapy degree in May of 2010. Jon has spent the majority of his career in out-patient physical therapy, honing his skills and developing his unique treatment approach.
Gianna was born and raised in Southern New Jersey, where she completed her undergraduate degree in Health Sciences at Stockton University. Through her experience as an injured athlete, Gianna found her passion and continued her path three years ago when she moved up to Portland to complete her Doctorate of Physical Therapy.
Born and raised in Massachusetts, Stacey completed her bachelor's degree at UMass Amherst in 2018, and went on to earn her doctorate in physical therapy from Simmons University in 2021. While earning her doctorate, she gained invaluable experiences working in a variety of settings, including multiple outpatient clinics, a public school system, and an acute care hospital.
Centered around you
At Elevate Physical Therapy, we focus on you. We will start by listening, then we will educate you on your treatment options and involve you in deciding which combination is best.
We're in this together
As our patient you are hiring us to guide and partner with you and we believe you deserve respect, compassion and care as we undertake that journey together. The biggest compliment our patients can pay us is when they trust us enough to wholeheartedly recommend us to their family and friends.
Book in now
Take control of your pain and book an appointment today. Our unique approach will not only get you back on track, it will also equip you with the tools you need to stay pain free, giving you the independence you crave.